Fully Welded Stainless Steel Dog Cage DC5R with Roof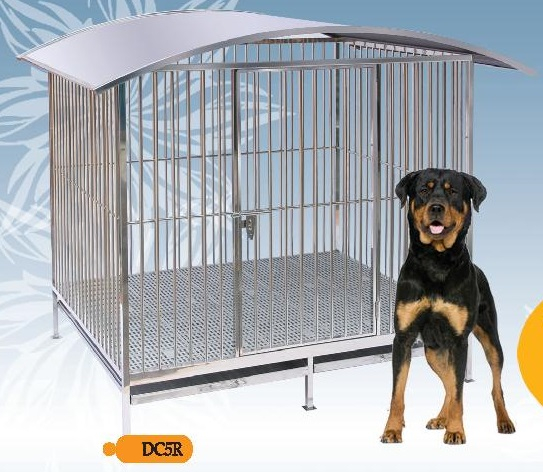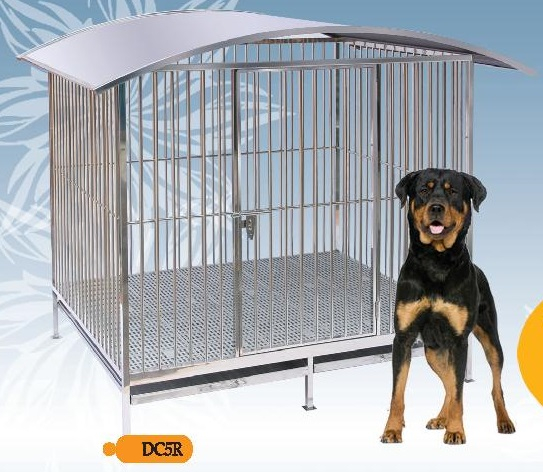 A one-time price of
RM 4,860.00
will be added to your order.
Fully Welded Stainless Steel Cage, Strong and Rigid. No additional installation work needed.
Grade 304 Material, Rust Free
Dimenions : 5 Feet x 4 Feet x 5.5 Feet or 1500mm x 1270mm x 1680mm Height , 59" x 50" x 66"
Come with a Roof
The Dog Cage will be delivered to your door step
DC5R is suitable for Medium Size and Large Size dog Such as Border Collie, Golden Retriever, Labrodor Retriever, Belgian Shepherd, German Shepherd, Doberman, Siberian Husky and more.